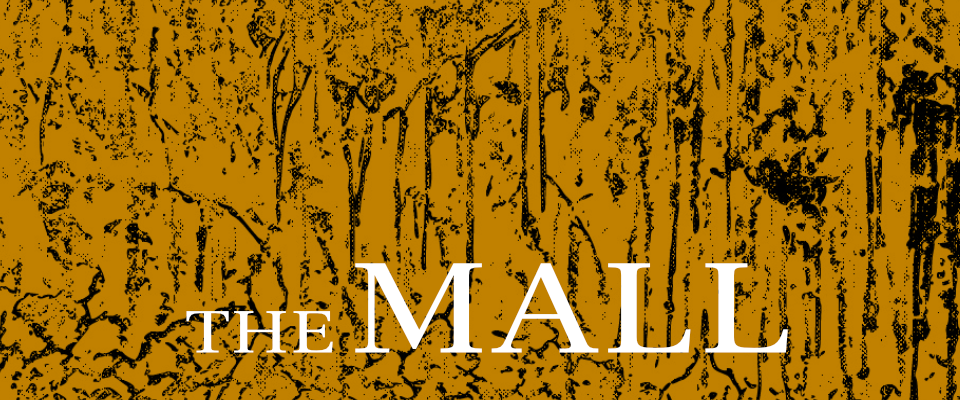 The Mall
Soundtrack for The Mall (and layout started)
---
So while I was writing The Mall, I found myself coming back to this concept of having a soundtrack for it. Something I could copy onto a cassette and send to collaborators (to help justify my current cassette fixation).
Watching how deftly the Fear Street movies and Yellowjackets used 90s music to amplify and enhance their storytelling made me interested in how I could use a soundtrack to create a similar vision (within my own headspace). So pulling on my own head cannon for the mall and sprinkling in events from the times I've run it, I created this soundtrack. Each song matches to a different scene or beat in the fictional show in my noggin. Eventually I may share what the scenes are, but for now you can just know that these are the songs that would play on the screen in my alternate reality imaginings.
Also I've started layout!