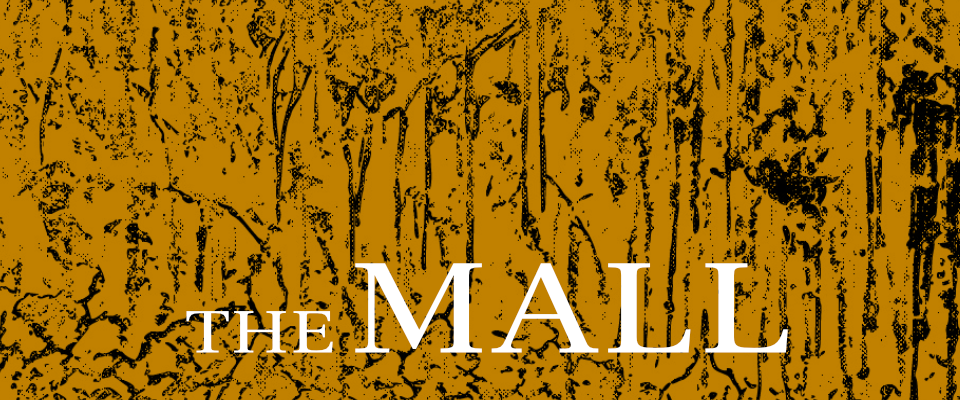 The Mall
We DID it! The Mall is fully edited, arted, and laid out. I just submitted the digital file to Jarrett for a print run for Exalted Funeral's summer sale (mid July). Both The Mall and my other new module The Bureau will be debuting their physical runs for the sale.
You can download the fully linked and art filled Liminal Horror module: The Mall.
Also peep Garbage Goat's fantastic illustrations for the module. They capture the essence of The Lloyd Center (where this module is based on).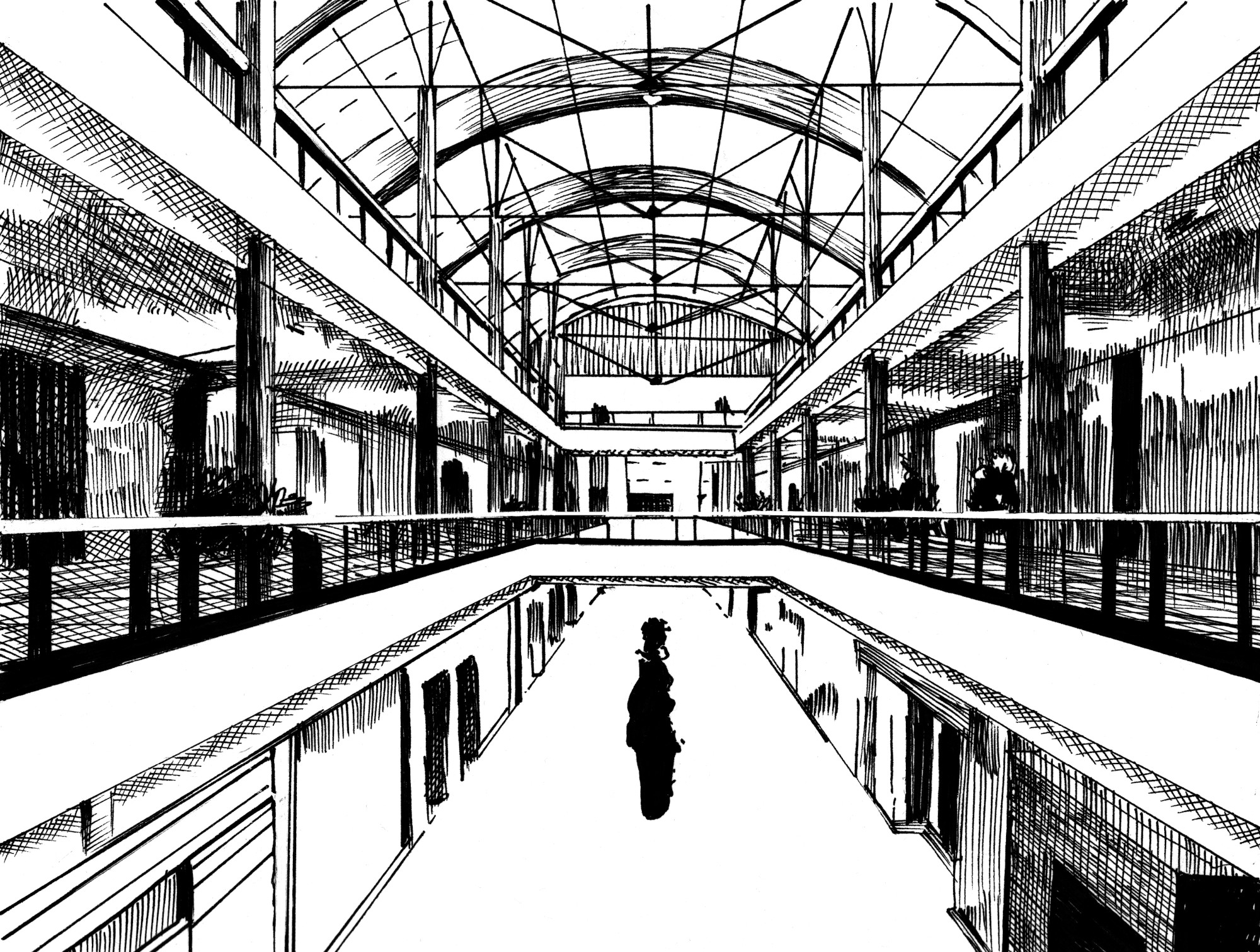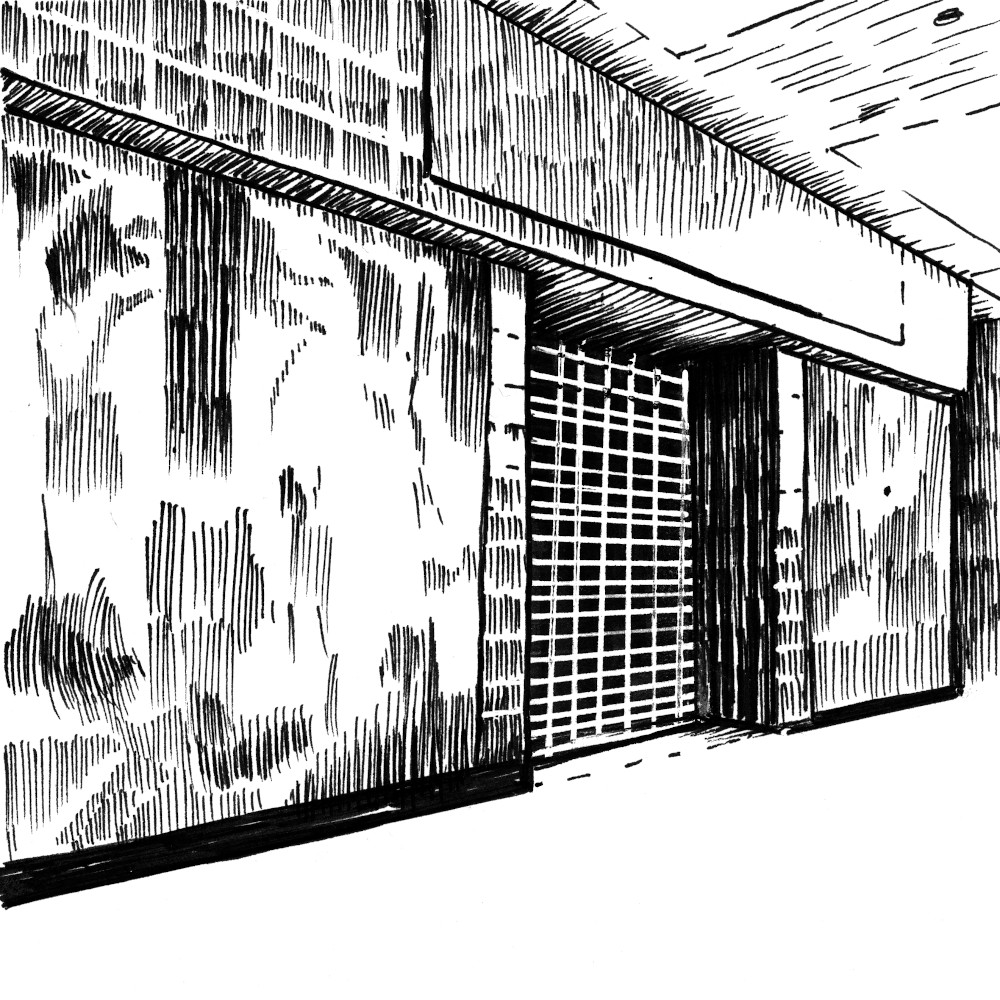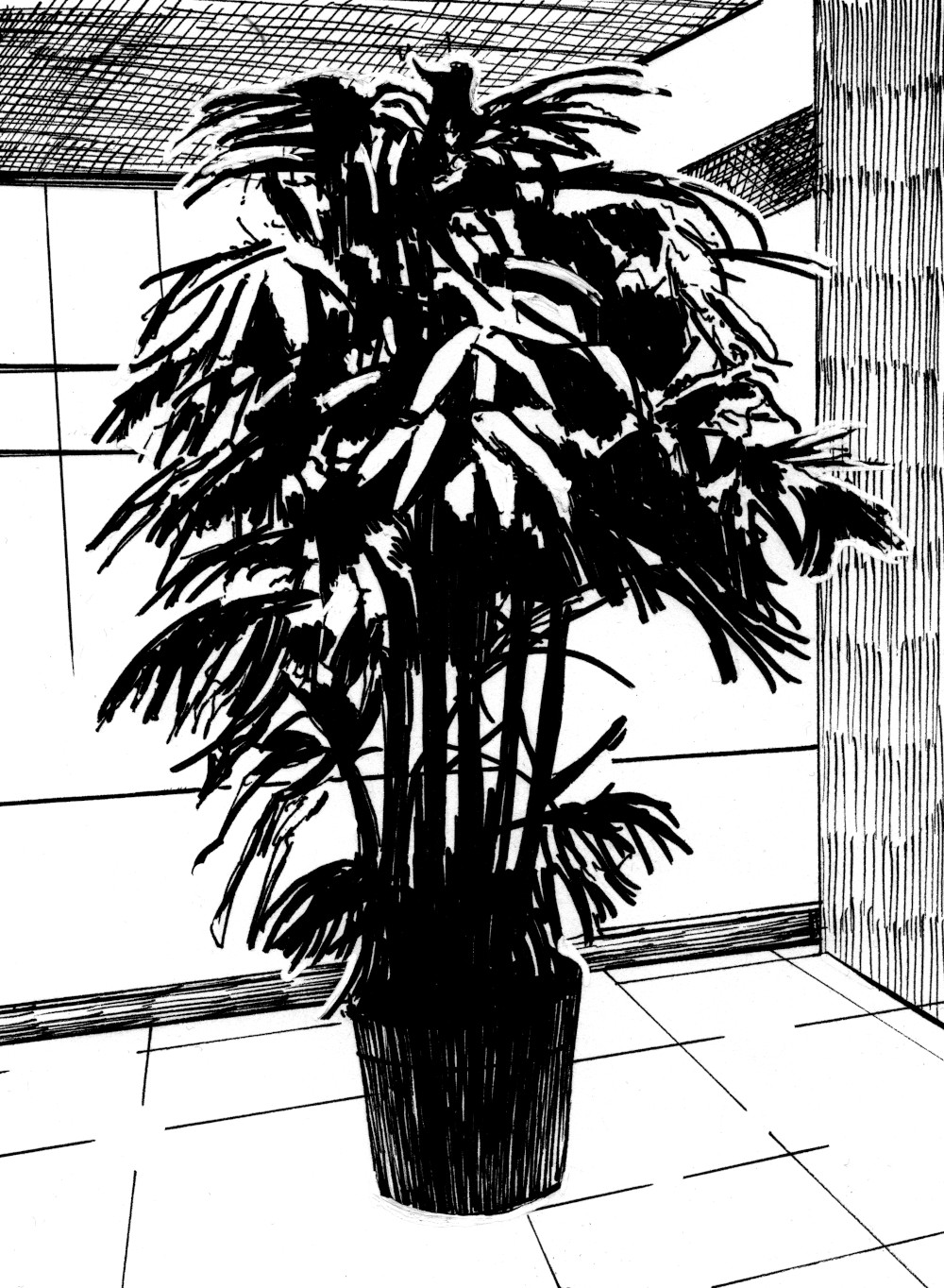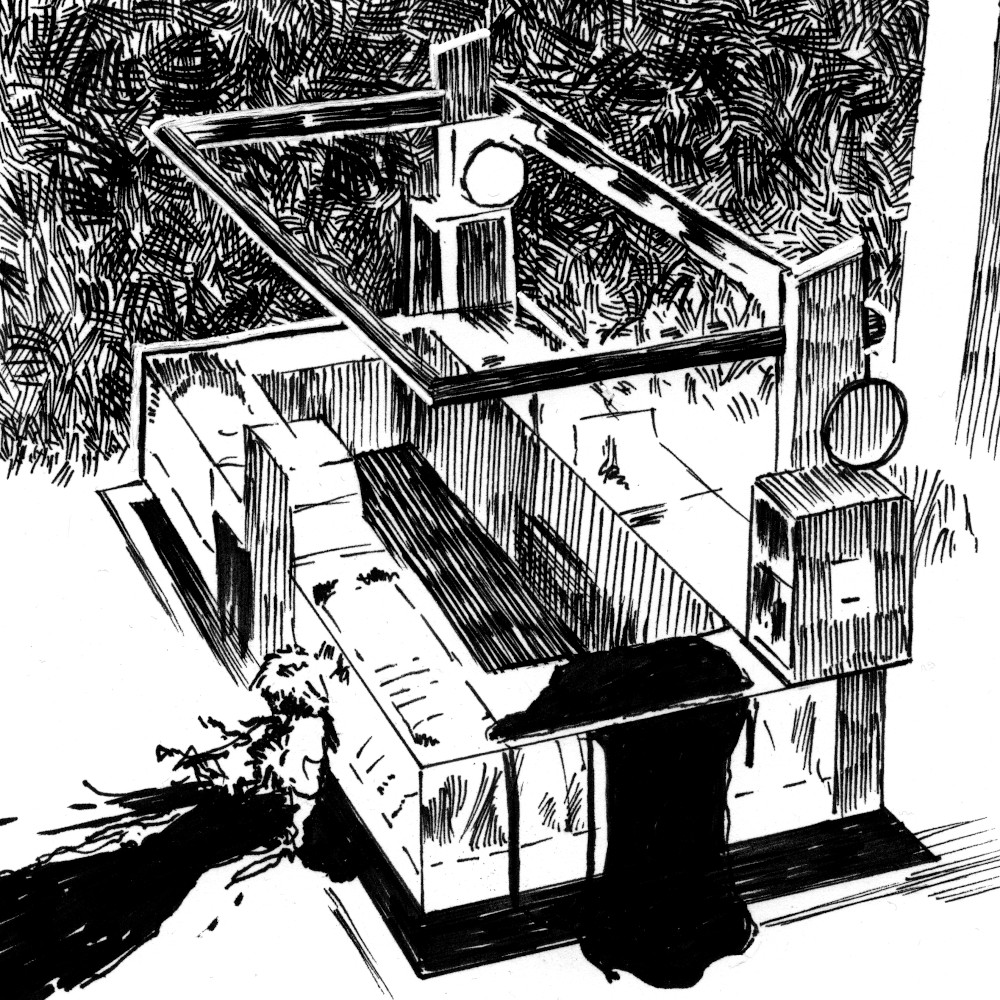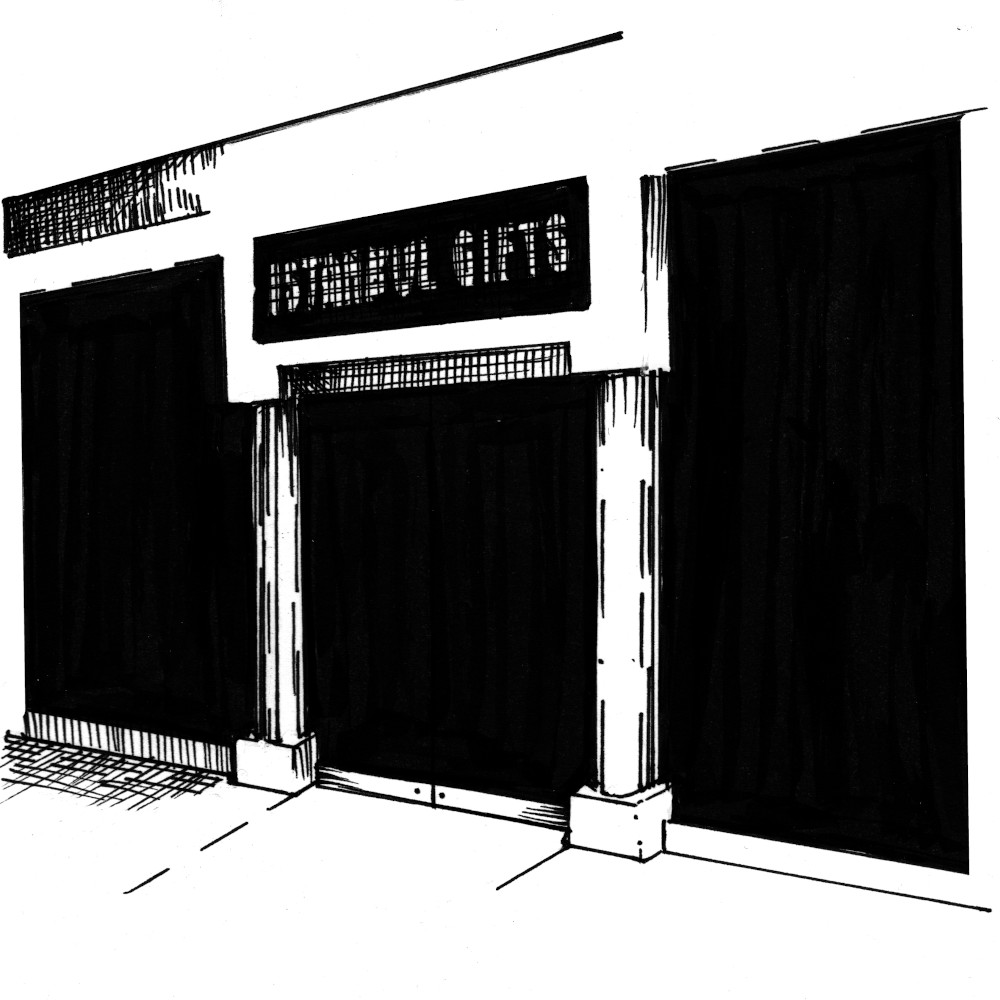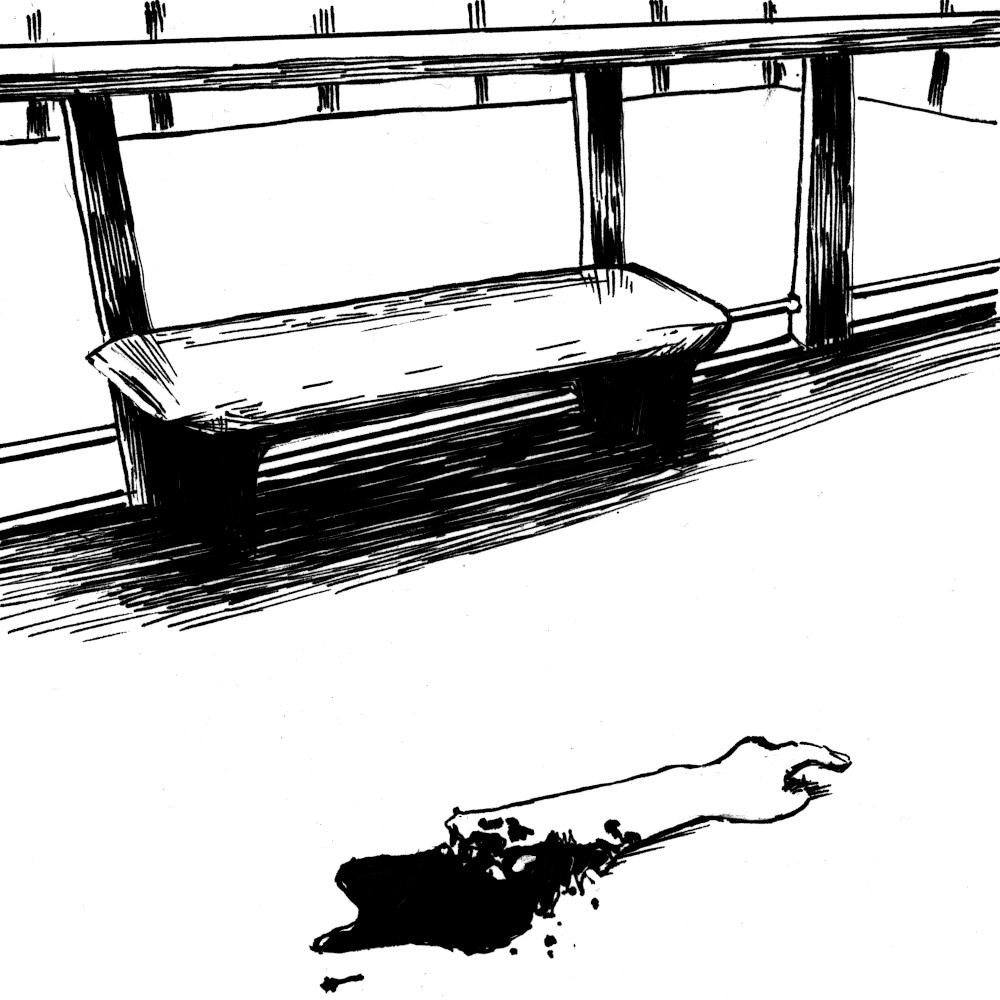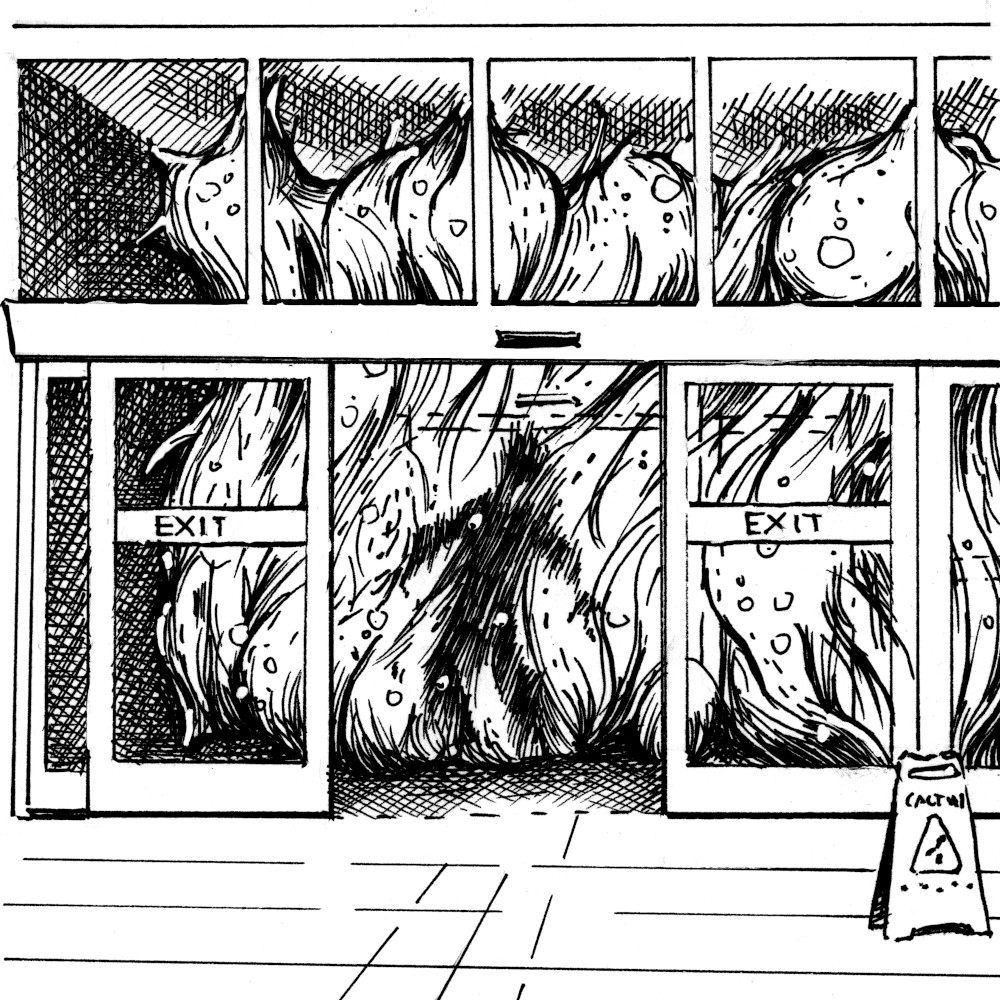 Files
The Mall digital pdf.pdf
10 MB
May 31, 2022