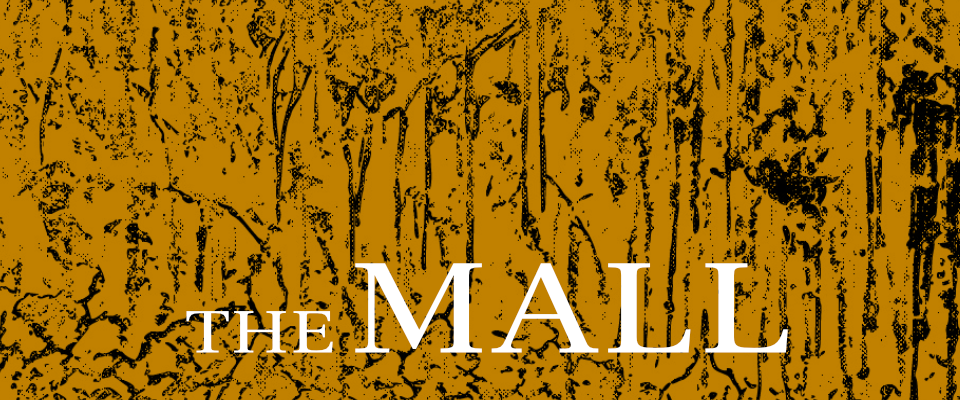 The Mall
Itchfunding Complete! Final Manuscript!
---
We have 1 hour left on the itchfunding and I'm excited to say we blew past my initial goal and were able to add Trevor Henderson onto the project (which is a dream)!
Not only that, but I was able to get the notes back from Vi and have uploaded the final manuscript to the project page.
So now you have access to the fully edited version of the mall. There is an internally linked pdf as well as a link to a google doc version. It also includes links to all previous itchfunding versions of the text.
Files
The Mall v.1.0 manuscript.pdf
259 kB
Feb 18, 2022